Why FRIS
If you want to work in a traditional family business – FRIS is going places. Entrepreneurial and constantly responding to the changing world. Digitalisation, innovation, hospitality, sustainability and corporate social responsibility are the leading themes in our company, and drive our development. FRIS is a solid company of real people – and for real people. With us, the customer is always central.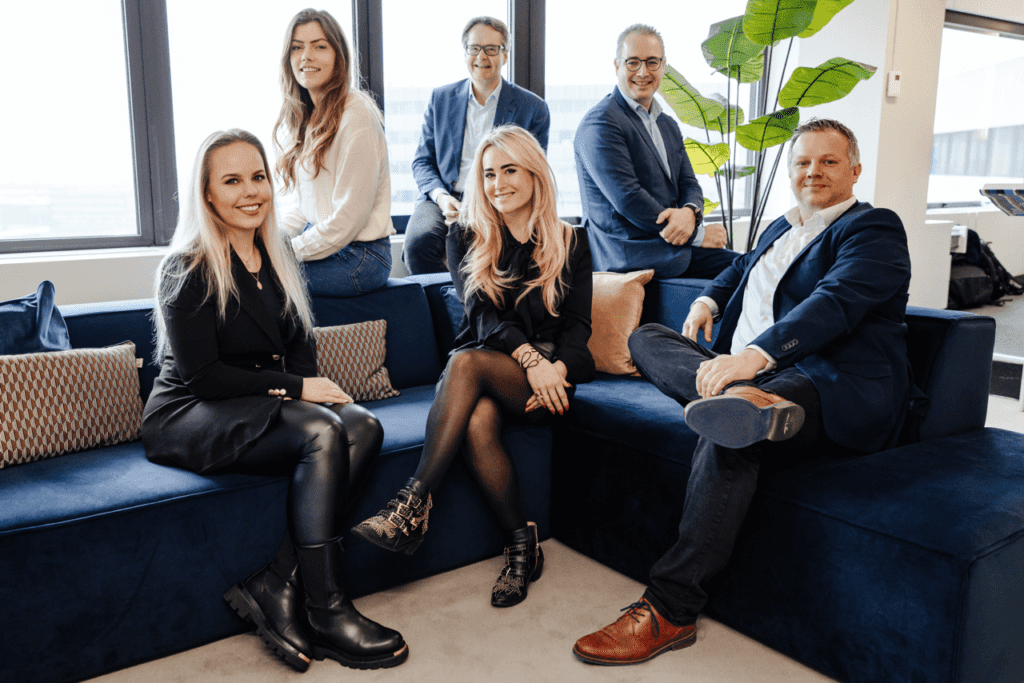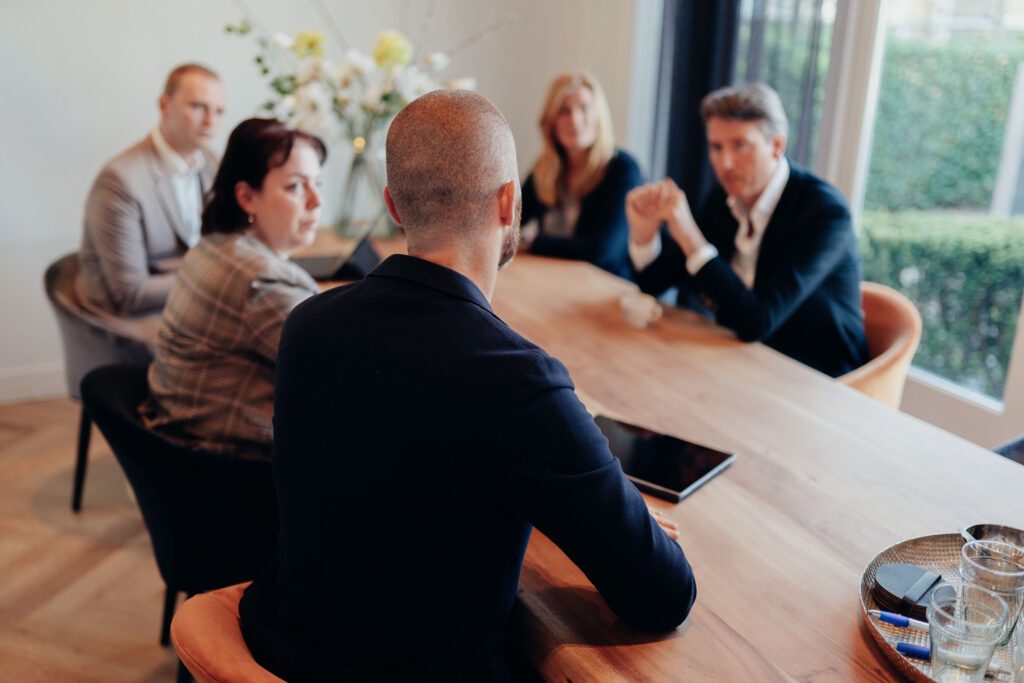 Your application process
Are you interested in one of our vacancies, or would you like to submit an unsolicited application? Join the Real People. Send us a WhatsApp message on +31 (0)6 – 13 13 54 66, stating the position in which you are interested.  You can also respond directly to vacancies via our website by uploading your CV and cover letter.
You will receive an e-mail confirmation of any application submitted via our website. If you meet the job requirements and we like your application, our HR Advisor will contact you personally, within a few days. If you do not meet the requirements, you will be notified by e-mail. 
NO SUITABLE VACANCY FOR YOU?
Currently no suitable vacancy? Send an unsolicited application to FRIS. Any time.
Yes, I want to apply
About FRIS
FRIS is a traditional, family-run, real estate company and has been around for 100 years. This is not only unique, it's also noticeable in our corporate culture. Which is all about personal attention, clear communication, and a customer-oriented internal structure. This forms a solid basis for job satisfaction, customer satisfaction, and for the success and development of FRIS.
The Real People of FRIS are enthusiastic people. Everyone is an ambassador for driven by FRIS DNA – the qualities that customers and colleagues experience in contact and service on a daily basis. 
Committed, honest, proactive, engaging with clients' thinking, knowledgeable, delivering service above expectations, professional and progressive. This is what you can expect from us. Every day.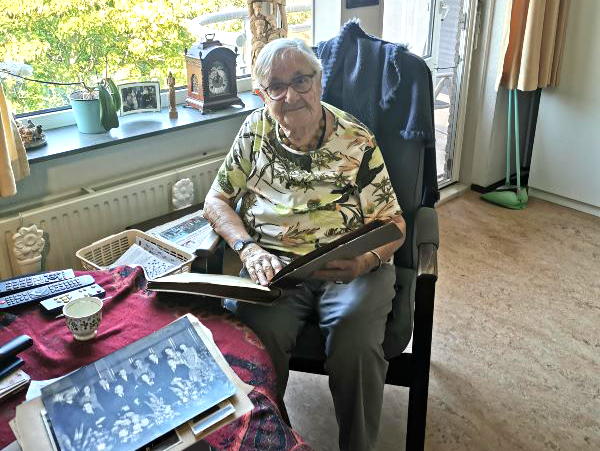 What was working at FRIS like - over 70 years ago?
By: Leontine van Kampen (32)
'Did you know that FRIS today has more than 90 employees?'. Ms Grimbergen looked up, 'You're kidding! In my time there were only 25 employees!'. Thus began my interview with Ms Grimbergen (93). The theme – 'FRIS, almost 100 years young'. Mrs Grimbergen worked at FRIS from age 18 to 25. And the central question in this interview – 'What was it like to work at FRIS 70 years ago?'
VIEW THE INTERVIEW WITH MS GRIMBERGEN